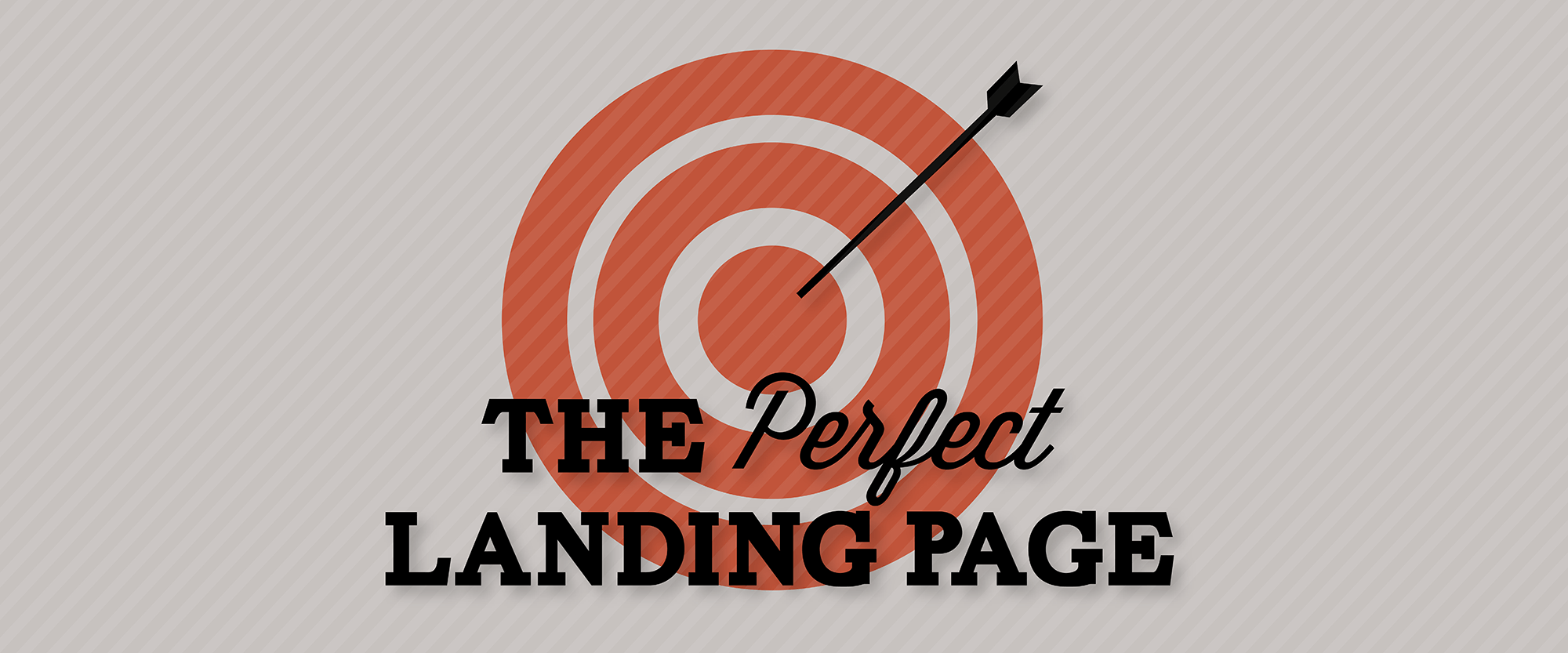 It can be undoubtedly said that your landing pages are the most important elements for capturing leads and aid your conversions. The forms accompanied with these landing pages are also equally important. Together these two elements add to your lead generation endeavor. So keeping these things in mind when engaging in your web development or landing page endeavor is important. Marketers will always claim that without the presence of a good landing page, ability of conversions is short lived. However, with presence of a good landing page, you are actually empowered to convert your site visitors into productive leads. The primary reason behind this is the intent and ability of a landing page to direct your site visitors to some of your targeted pages in order to affect conversions. These landing pages have proved to be better lead converters than normal websites and forms too.
10 tips that will help you build quality landing pages
1. Hit your visitors with a dynamic headline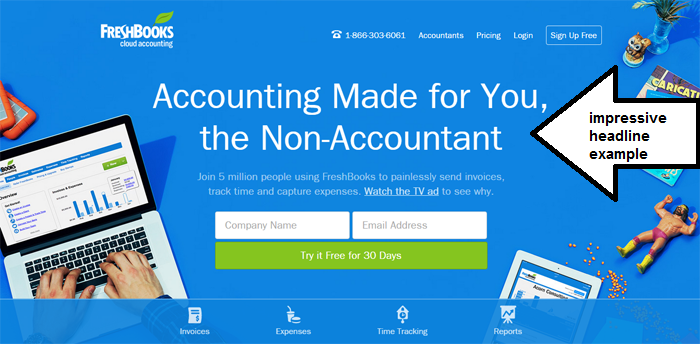 Making a perfect impression with a dynamic headline can be a huge booster for landing pages. This headline provokes visitors to keep reading. So if you don't give prime importance to the headline, your visitors are bound to bounce; thus killing conversion aspirations. So ensure that the headline is attractive, yet simple and is relevant to what you expect to offer.
2. Add the punch with subheadlines
As you cannot accommodate everything in your headline, you can add a punch in subheadlines. Displaying urgency and provoking visitors to act or adding some extra punch can be done in subheadlines.
3. Attract with relevant images
If you don't decorate your landing page with relevant images, it may seem naked. However, this does not mean you fill every blank space with images. Tangible images are your best bet. For example, if you are selling some book, displaying an image of that book is the key.
4. Avoid clutter
Remember that visitors click on any advertisement only when it interests them. This means that correct display of your services or products on offer is necessary. However, if you clutter the landing page with these, then visitors will not like it. Clear and attractive placement is the key.
5. People want benefits…give them what they want
When you draft your landing page, remember the psyche of people. Everyone expects to find things that are beneficial for them. So these benefits need to be crisply mentioned on your page to lure visitors.
Read Also: Advantages of Hiring the Best Front End Developer
6. People want proof…add testimonials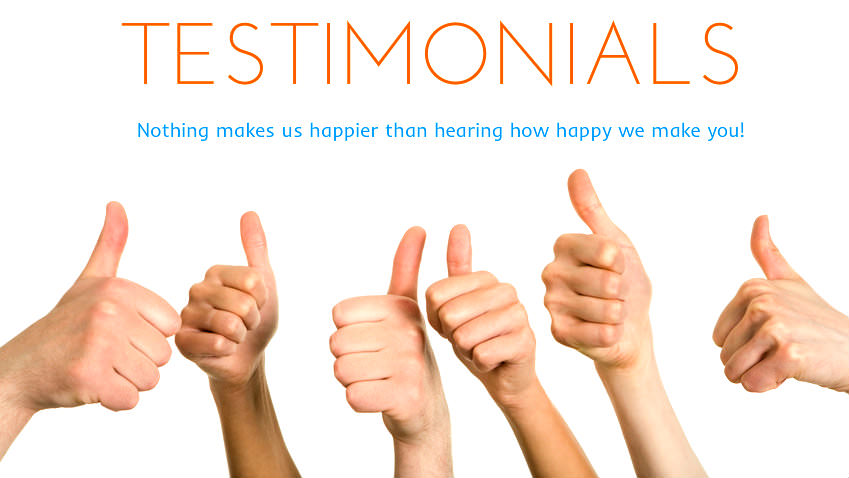 When you include some testimonials of your past clients, your visitors will definitely believe them and in turn will avail of your services or buy your products.
7. Mobile friendly is the need
With mobiles ruling, how can you forget to get your landing paged developed for these devices? Ensure that your page is developed using all the aspects that will make it viewable across mobile phones. Moreover, ensure that your page is responsive so as to provide ease of viewing it across different devices.
8. Provide options to contact
You need to display your contact details aptly on your landing page. Visitors need to find ease in contacting you for further communication.
9. Guarantees work wonders
People like to see products or services that are accompanied with a guarantee. So displaying such guarantees on your landing page will work wonders for your lead generation prospects.
10. Lure visitors with call to action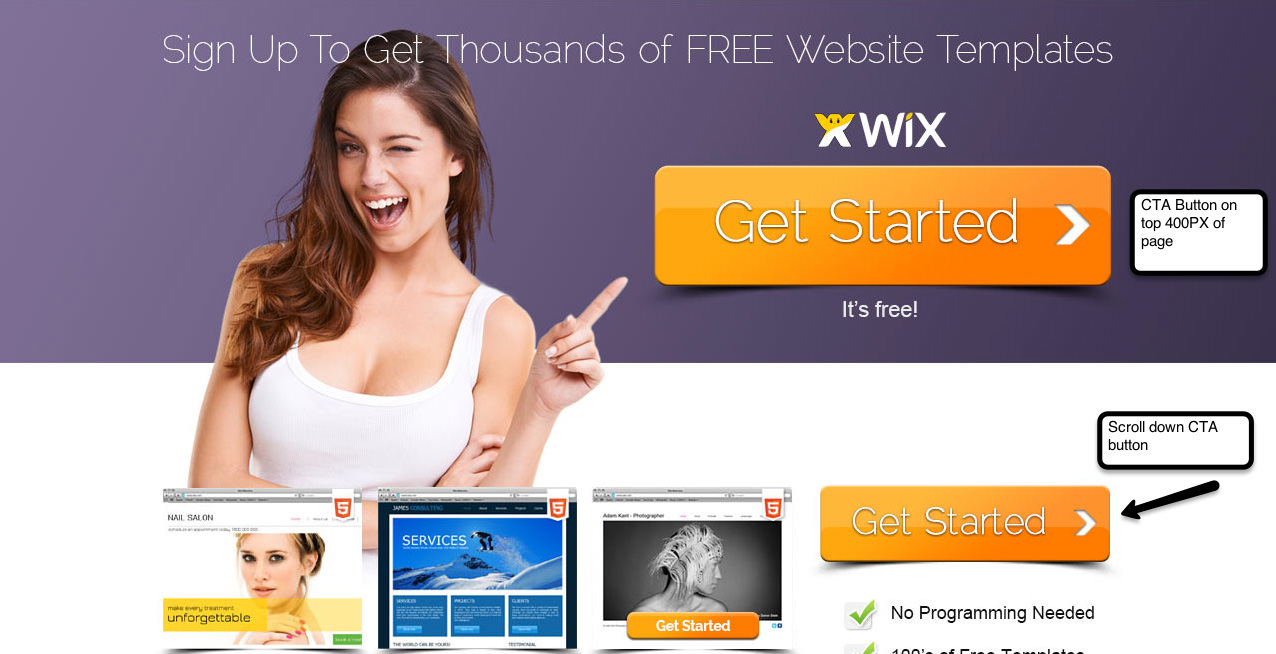 There are many who are still living in the primitive age and using the "Submit" button as their call to action (CTA). Understand that your CTA is the final nail which needs to be hard hitting so that visitors are lured to buy from you. Hope the above
10 landing page tips
will help you develop an incredible page and attract more leads for your company. Utilize them correctly to ensure that your landing page initiative is successful and your lead generation is enhanced. We at
Satvik Infotech
understand the importance of a landing page and offer
web design development services
so if you want to have an eye catching landing page, which can convert more than, please contact us.
Read Also: Why Responsive Website Design is Crucial in Increasing Conversion Rate?